Introduction to Rhino 6 for Jewelry Design (Private Online Training)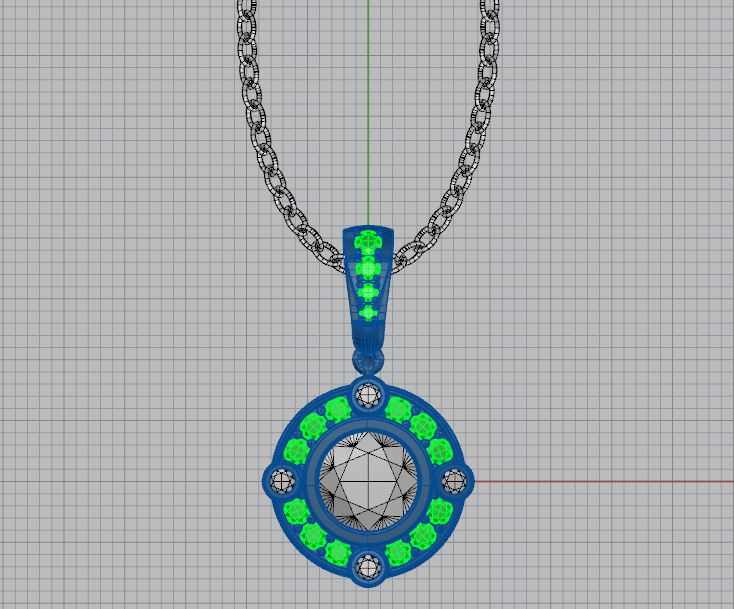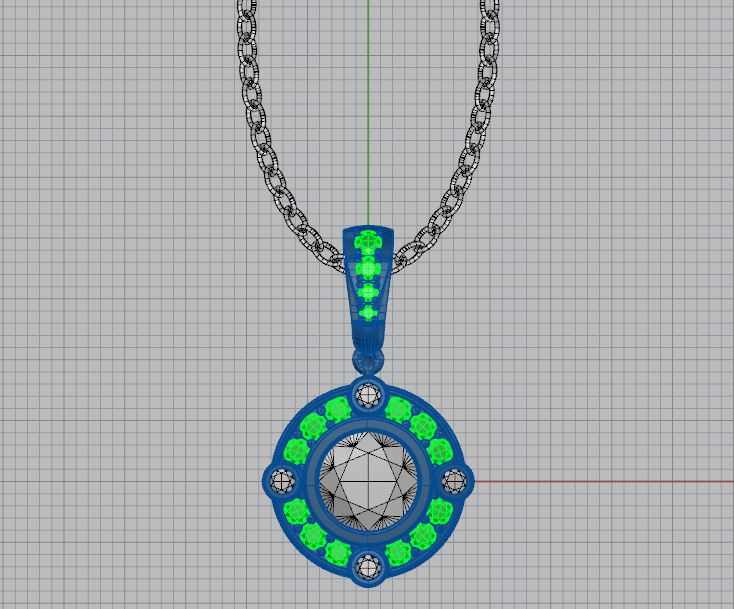 Introduction to Rhino 6 for Jewelry Design (Private Online Training)
Course Description
This popular jewelry CAD introduction class is designed for both the Jewelry profession and all creative fields. It starts with fundamental CAD knowledge and functionality, Rhino commands, NURBE surfaces and editing to jewelry CAD design concepts, jewelry stone setting knowledge and 3D wax printing requirements. The same practice can be used for product design, appliances, arts and crafts projects, toy design, interior design and more.
Course Objectives
Understand and customize Rhino 6 interface
- 2D curve and 3D solid commands
- Surface commands and their applications
- Ring model with precision tools
- Control point editing on curve and surface
- Stone setting in 3D modeling
- Model analysis and export files for 3D printing
- 2D drawing- orthographic drawing (technical drawing)
- Basic rendering with Rhino render
Prerequisite(s) and requirements
There are no prerequisites for this class. All students need to have a laptop with Rhino installed prior to the class. Rhino trial version can be downloaded at https://www.rhino3d.com/download for 90 days. Window system and three button mouse is preferred.
Note:
We will meet online 15 hours total. Each meeting is 3 hours. Meeting time is flexible and all sections will be arranged prior to 1st meeting time.