I was in charge of teaching watch design courses for Fossil brand at SCAD since 2010. The below images were to design Fossil woman watches collection during 2012 and 2013 academic year. My duties included managing multidisciplinary student designers, designing course content, developing design concept, fostering a collaborative learning environment, utilizing digital applications for prototypes, and communicating with internal departments and external partners. SCAD Collaborative Learning Center and Fossil-Watch funded the project.
2012 Fossil Woman Watches
2013 Fossil Woman Watches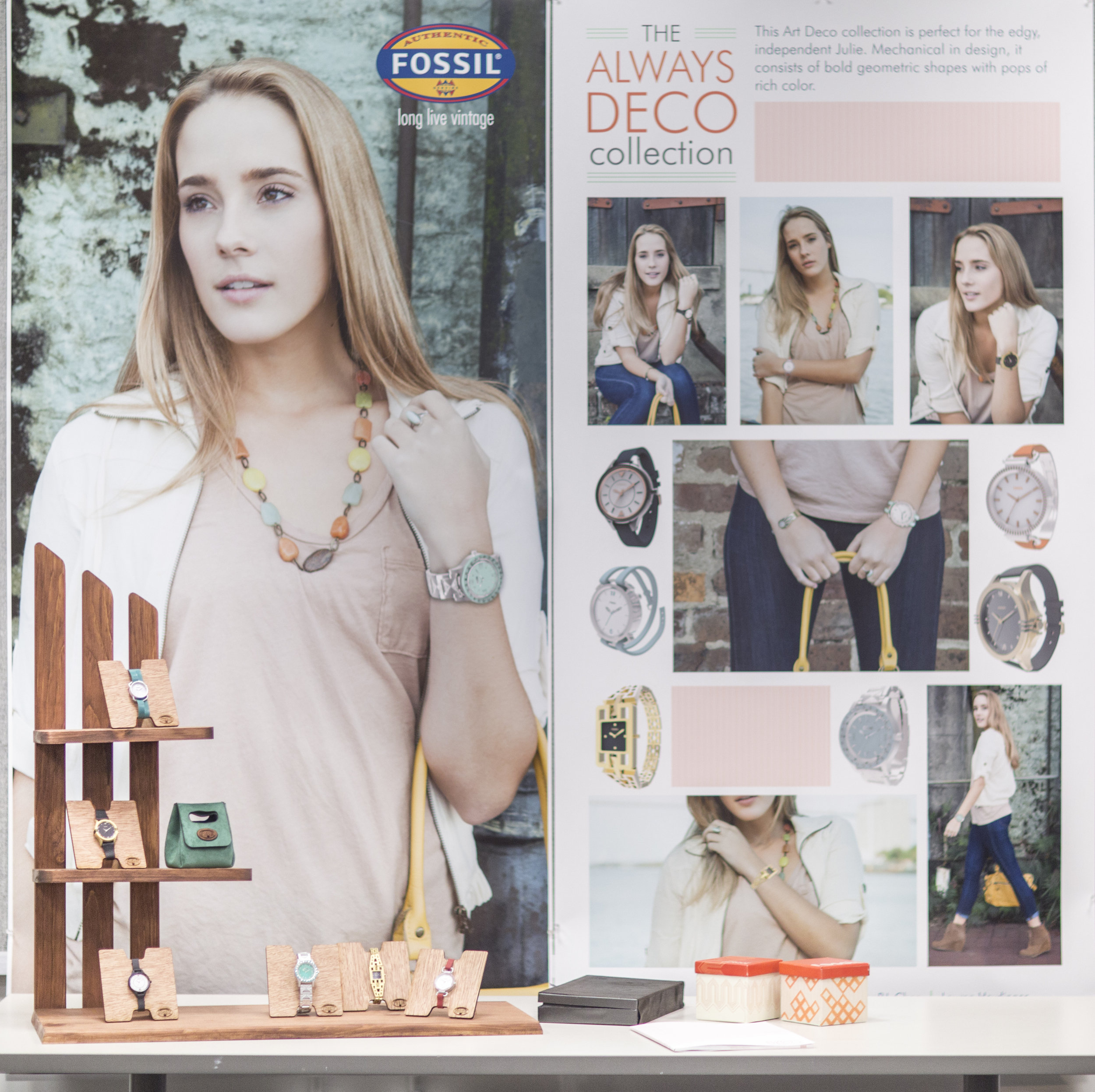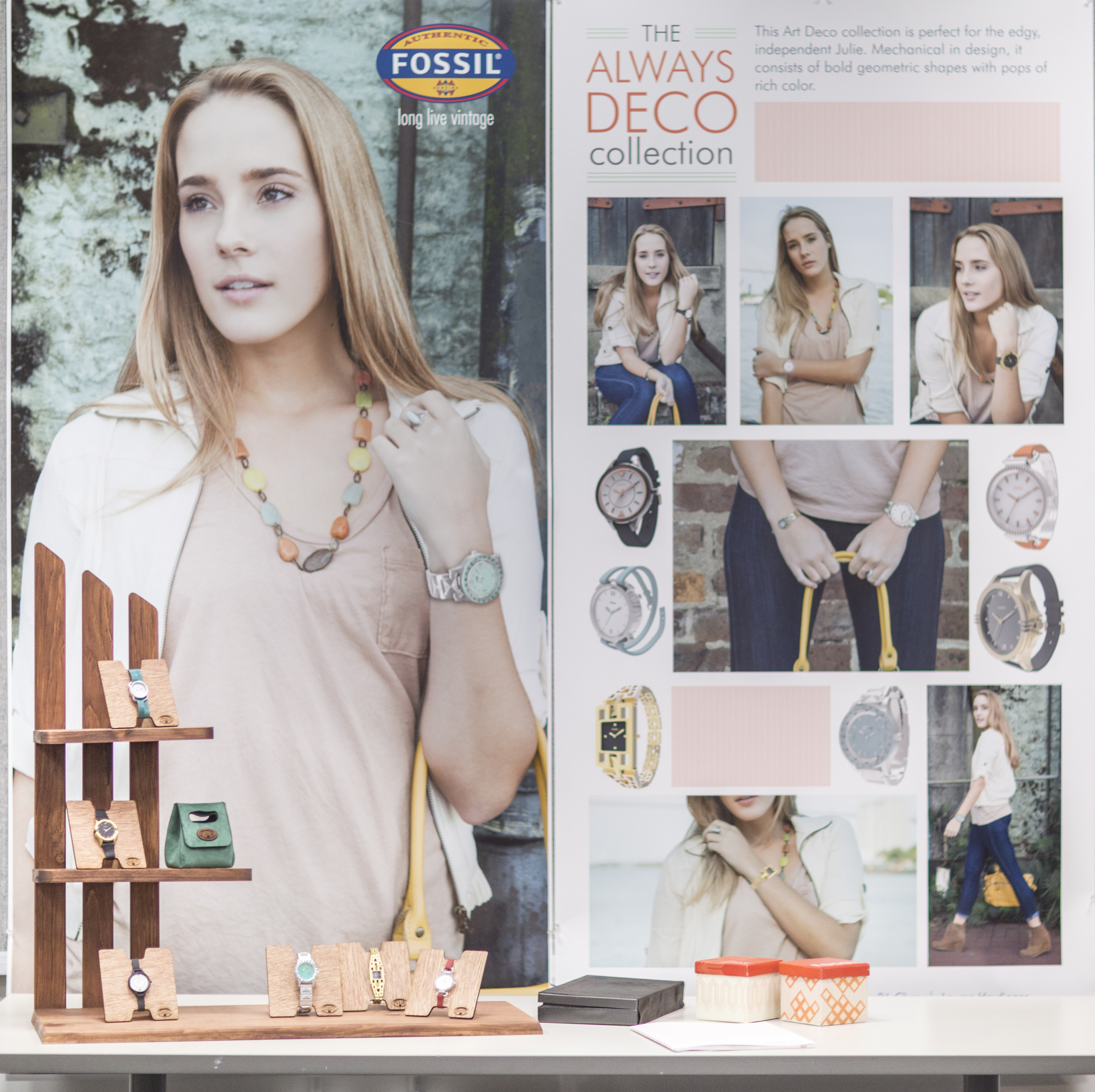 Due to Non_Disclosure Agreement for the project, some images are not available for public. Please contact PJ directly for more details.